Everyone will have their own story of your wedding, their memories, their anecdotes, their impressions... Through my images, I want you to feel the emotions of your wedding again. The ones that overwhelm you and take you away, so much so that the day passes like a dream. In order to transcribe this beautiful day, as a wedding videographer in the domains & castles, I try to capture those moments that make you incomparable to reveal yourself to you. This is done through details, little things that belong only to you.
Selection of films by a wedding videographer | Domaines & Châteaux
A few words from a Wedding Videographer | Domaines & Châteaux
ABOUT US
Highlighting the feelings of your marriage
In order to make this emotion palpable, I rely on a wide range of techniques and professional and artistic know-how. Before the wedding, to know you better. At the time of the shooting, cameraman on the lookout for details, with discretion. After the shooting, working on the lighting and the atmosphere in the spirit of "Fine Art", chiselling a very aerial editing, carried by the music, which guides you again towards these unique emotions.
The art of the meeting
First of all, my background in Fine Arts and my training in all image-related professions give me flexibility and allow me to offer you an aesthetic approach that resembles you as a videographer. With passion and respect, I put myself, as a cameraman, at the service of your story, for a film that is both faithful and original, between intensity and eternity. In short, I want to take up the challenge of putting into images and music what makes your wedding unique, what makes your story beautiful, what makes you unique...
Telling a good story is the essence of this passion
More than a wedding video, I propose a narrative approach, a reportage of all that is important to you, what touches you in your wedding: your close relations, the family, your friends, the emotions, the moments of complicity. But also everything that makes the atmosphere of your wedding: the place, the details, the decoration... This narrative approach is very important to me, because it will instantly bring you back to your emotions of this beautiful day when you watch your film.
See you soon,
Emmanuel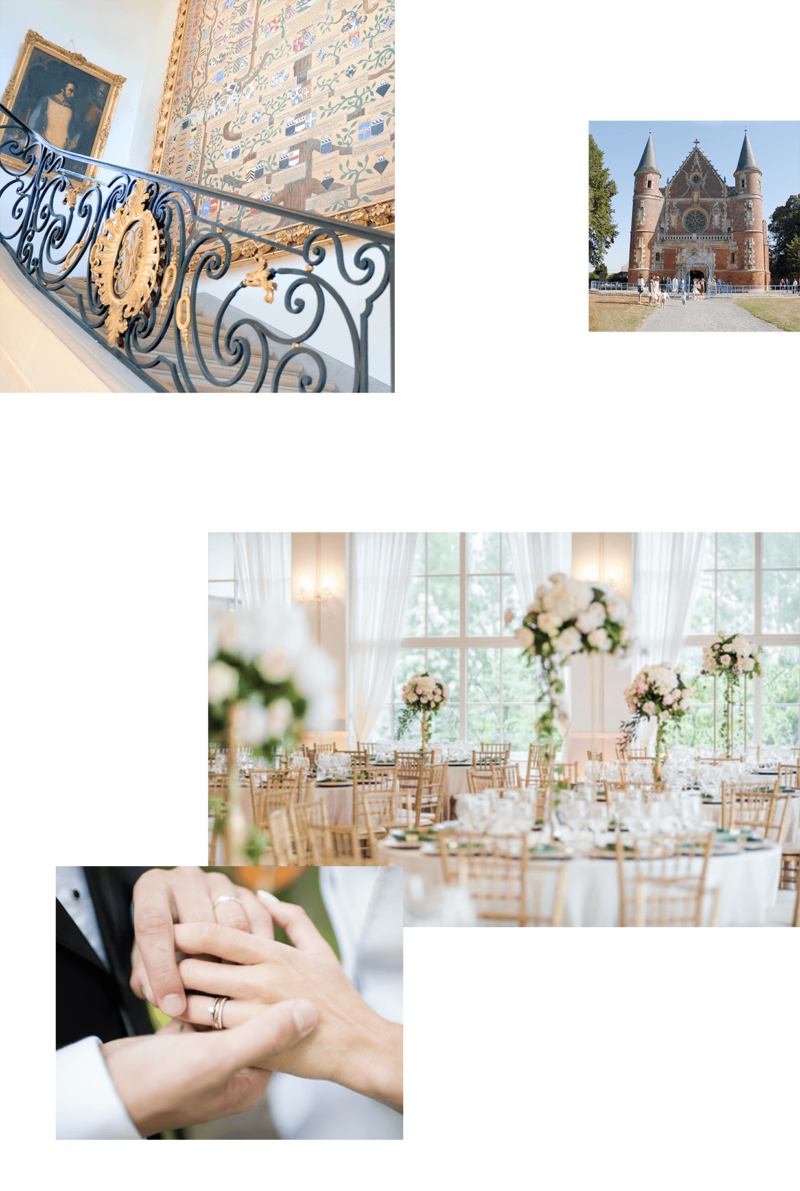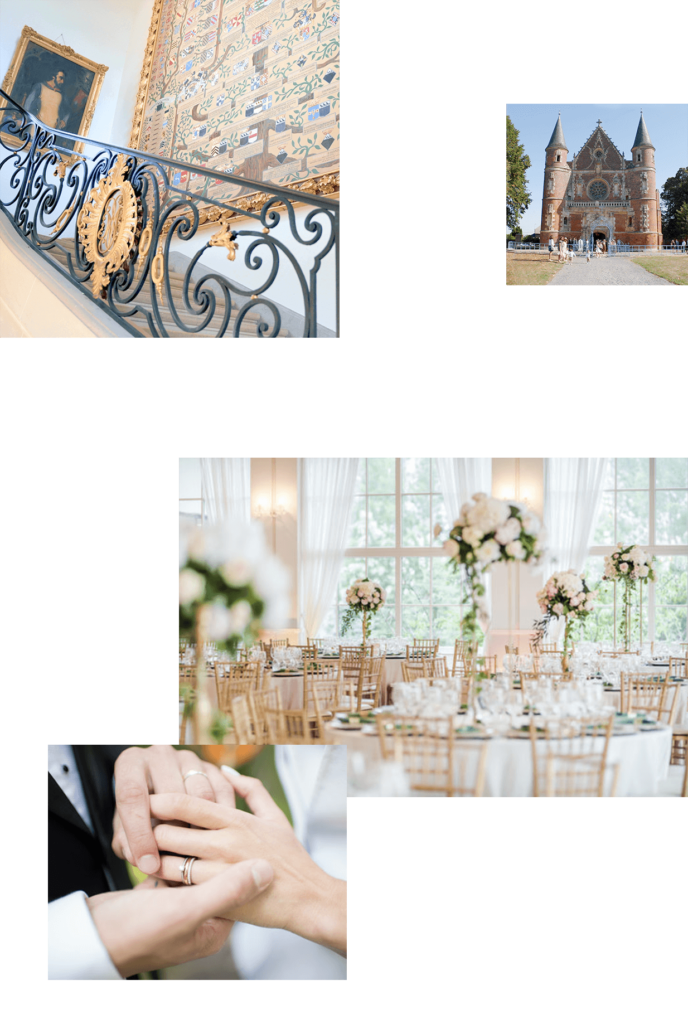 Questions about a VidWedding christening | Domaines & Châteaux
QUESTIONS & BENEFITS
What style of image do you produce?
I am particularly fond of authentic weddings, no elaborate staging with attention to detail. I do a small batch of weddings per year so that I can concentrate fully on each one.
How do you work?
In the most discreet way possible so that you can enjoy your privacy during this beautiful day. I like "Fine Art" type images; I am a great lover of beautiful light. In three words: natural, soft and bright.
What are the rates for your services?
For your wedding, the price starts at 1900€. I invite you to send me an email via my contact form. There are options such as: couple session, brunch the day after, full speeches.
Do not hesitate to contact me for a precise price list according to your needs and desires, with the contact form . You can access it by clicking in the menu.
VIDWEDDING CHRISTENING | Domaines & Châteaux - INSPIRED BY