To live again, for the time of a film, the emotions of a timeless wedding.
As a wedding videographer, I love to capture with passion, in a domain or a castle anywhere in France, your emotions in an elegant and authentic way
Creating an enduring dream for couples looking for a truly unique way to relive their most precious moments.
In an exceptional film, I immortalise the day in a natural style and in a discreet way. I want each video to be a true record of the bride and groom's story, one that they can relive forever. My wedding films are memories for the bride and groom, their families, their loved ones and future generations. Above all, I want our viewers to feel the emotion of the wedding day.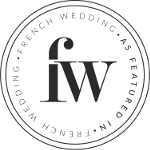 Wedding videographer Domaine & Château
Inspired by

Wedding videographer Domaine & Chateau | Elegant & Authentic Wedding Video
A few words from a wedding videographer Domaine & Chateau | Wedding video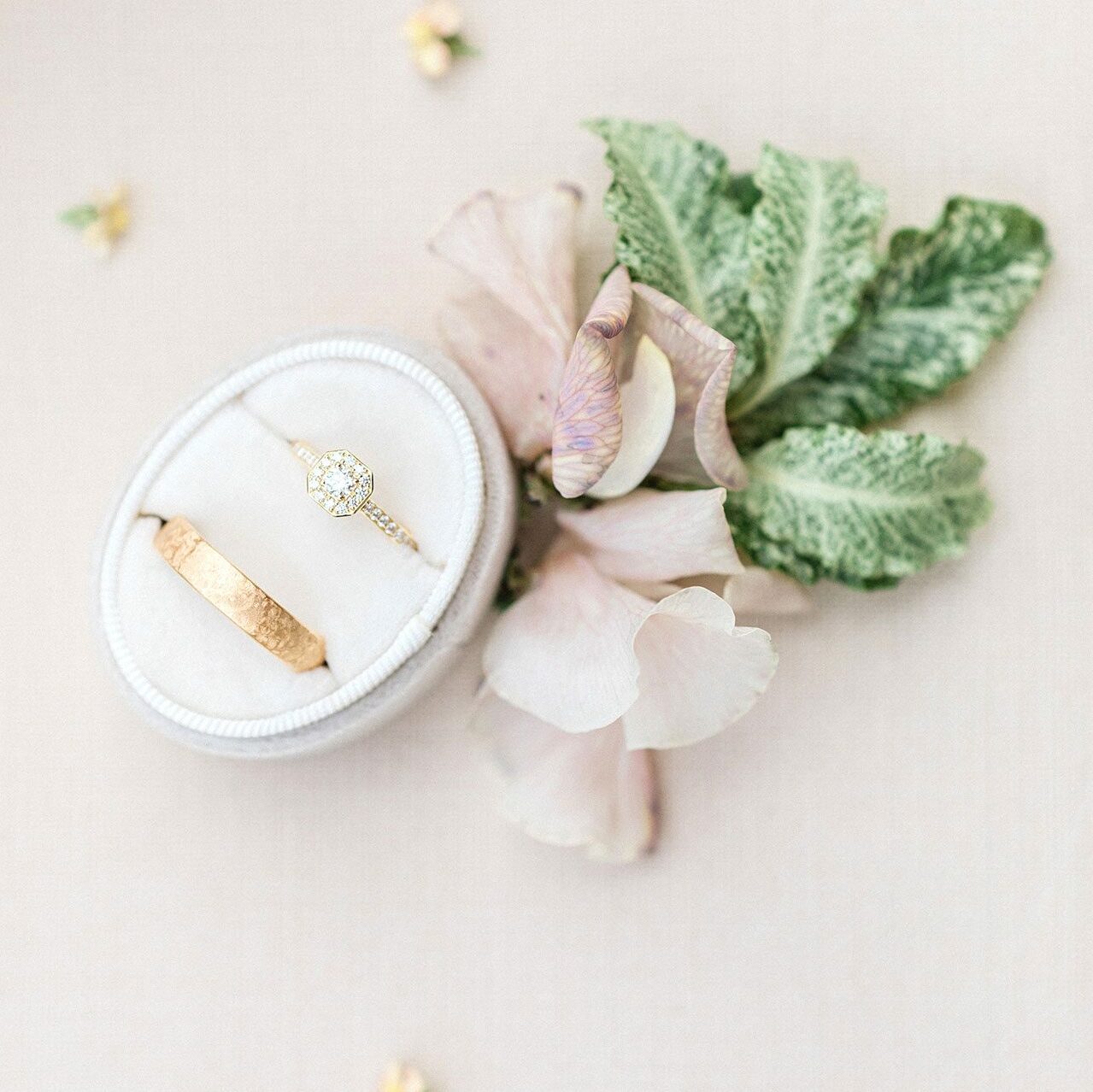 ABOUT ME
With 5 years of experience as a professional videographer, I film in a subtle and intimate way to create elegant and authentic videos. A reportage of everything that is important to you with the most important people in your life... and most importantly your emotions.
My work as a wedding video cameraman is based on communication, planning and great attention to detail. I travel all over France and abroad. As a professional videographer, I work with the same rigour and attention to detail on each wedding. That is why I seek to establish a natural, personal and trusting relationship with the bride and groom. As a professional, I film the day's progress without interfering, always ready to capture the unforeseen events that fill the day.
Wedding videographer
Domaine & Chateau
simplicity
in the details
Capturer vos moments les plus précieux pour les garder auprès de vous pour toujours.
Above all, a wedding, wherever it takes place, in the North, Centre or South of France but alsoabroad, is a sincere celebration of two people as a couple and will be one of the most extraordinary days of their lives.

Whatever the type of reception, the ceremonies are important moments of recollection. This day is above all about reunions, laughter. Sometimes there are tears of joy, warm expressions of gratitude that translate into hugs.
My role as videographer - cameraman is to film, in a simple way, the essence of what happened. No posing, no staging, I don't disturb the guests with bright lights. Moreover, I try to remain discreet at all costs.