To live again, for the time of a film, the emotions of a timeless wedding.
As a wedding videographer, I love to capture with passion, in French Riviera and anywhere in France, your emotions in an elegant and authentic way
CREATING AN DREAM FOR COUPLES LOOKING FOR A TRULY UNIQUE WAY TO RELIVE THEIR MOST PRECIOUS MOMENTS.
In an exceptional film, I immortalise the day in a natural style and in a discreet way. I want each video to be a true record of the bride and groom's story, one that they can relive forever. My wedding films are memories for the bride and groom, their families, their loved ones and future generations. Above all, I want our viewers to feel the emotion of the wedding day.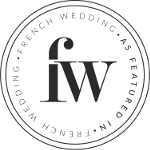 Wedding videographer France French Riviera
INSPIRED BY

Wedding videographer France French Riviera | ELEGANT & AUTHENTIC WEDDING VIDEO
A FEW WORDS FROM A WEDDING VIDEOGRAPHER France French Riviera | WEDDING VIDEO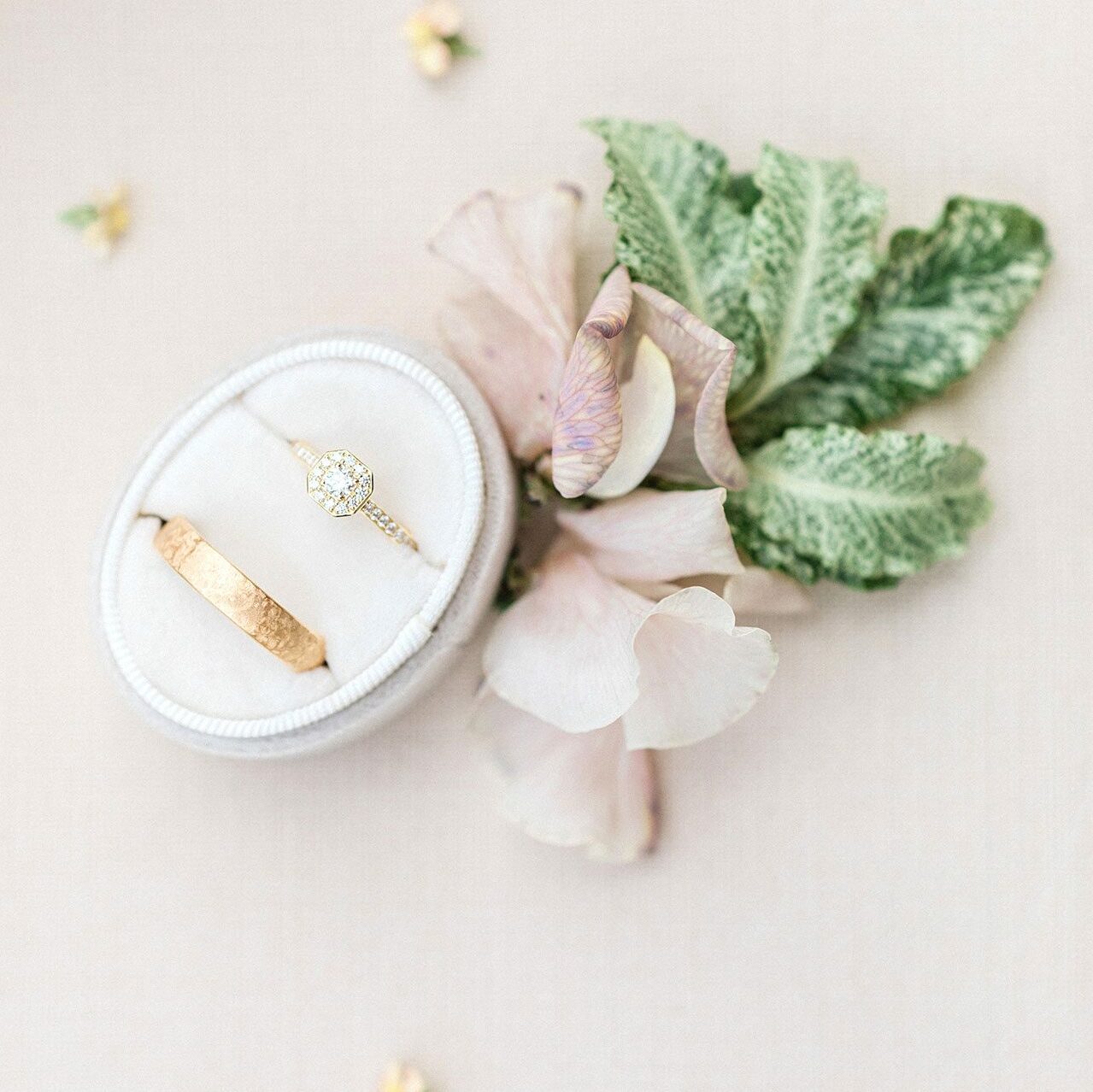 ABOUT ME

With 5 years of experience as a professional videographer, I film in a subtle and intimate way to create elegant and authentic videos. A reportage of everything that is important to you with the most important people in your life… and most importantly your emotions.
My work as a wedding video cameraman is based on communication, planning and great attention to detail. I travel all over France and abroad. As a professional videographer, I work with the same rigour and attention to detail on each wedding. That is why I seek to establish a natural, personal and trusting relationship with the bride and groom. As a professional, I film the day's progress without interfering, always ready to capture the unforeseen events that fill the day.
Ultimately, I invest myself personally and deeply in each wedding I have the pleasure of filming. From the first contact by videoconference to the date of the wedding… but also to the moment of viewing the video. A job that is above all a passion.
WEDDING VIDEOGRAPHER
France French Riviera
SIMPLICITY
IN THE DETAILS
We need the memories of our happiest moments in life
Above all, a wedding, wherever it takes place, in the North, Centre or South of France, is a sincere celebration of two people as a couple and will be one of the most extraordinary days of their lives.

Whatever the type of reception, the ceremonies are important moments of recollection. This day is above all about reunions, laughter. Sometimes there are tears of joy, warm expressions of gratitude that translate into hugs.
My role as videographer – cameraman is to film, in a simple way, the essence of what happened. No posing, no staging, I don't disturb the guests with bright lights. Moreover, I try to remain discreet at all costs.
Highlighting the feelings of your marriage
In order to make emotions palpable, I rely on a wide range of techniques, professional and artistic know-how.
Before the wedding, to get to know you better. At the time of the shooting, cameraman on the lookout for details, with discretion. After the shooting, working on the editing and calibration of the videos in the spirit of « Fine Art ». By chiselling a very aerial editing, carried by the music, I guide you again towards these unique emotions.
In other words, I am passionate about video and beautiful images that convey strong feelings. I love to tell your story and capture the atmosphere of that wonderful day. I put in place everything necessary for the realization of your film, to offer you a film at the height of your wedding. A production that will make you relive the atmosphere of your great day.
The art of the meeting
First of all, my background in Fine Arts and my training in all image-related professions give me flexibility. It allows me to offer you an aesthetic approach that resembles you… and to produce videos full of emotion.

Finally, my expertise in the field of image today is verified by a mastery in the shooting. Light is sometimes lacking in certain places: churches, castles. To restore a natural image in post production, it is then that my know-how in this field comes into play.
With passion and respect, I put myself, as a cameraman, at the service of your story. A film that is both faithful and original, between intensity and eternity. In short, I want to take up the challenge of capturing what makes your wedding unique. What makes your story beautiful, what makes you unique…
Telling a good story is the essence of this passion
First of all, I propose a narrative approach to your wedding, a summary of everything that is important to you. The complicity that you both have, your close relations, your family, your friends and especially your emotions. But also everything that makes your wedding special: the venue, the decoration, the flowers, the details…
There is no doubt that this narrative approach is very important to me, because it will instantly take you back to your emotions. The emotions of that beautiful day when you watch your film. During our meetings, we will discuss the organisation together in order to meet your expectations regarding your film. My role as a wedding videographer is to make you relive your emotions through my wedding videos.
WEDDING PLANNER
Above all, I like to partner with wedding planners to create a tailor-made offer according to the expectations of the bride and groom. My work brings a cinematographic expertise and completes the approach of a wedding photographer. I am a natural member of a team of service providers. Seriousness and rigour in the exchanges in order to answer perfectly to the request of your customers.
Let's get to know each other and work together on your project.