About a WEDDING VIDEASTE in France | Domaines & Châteaux

A unique experience for an incredible day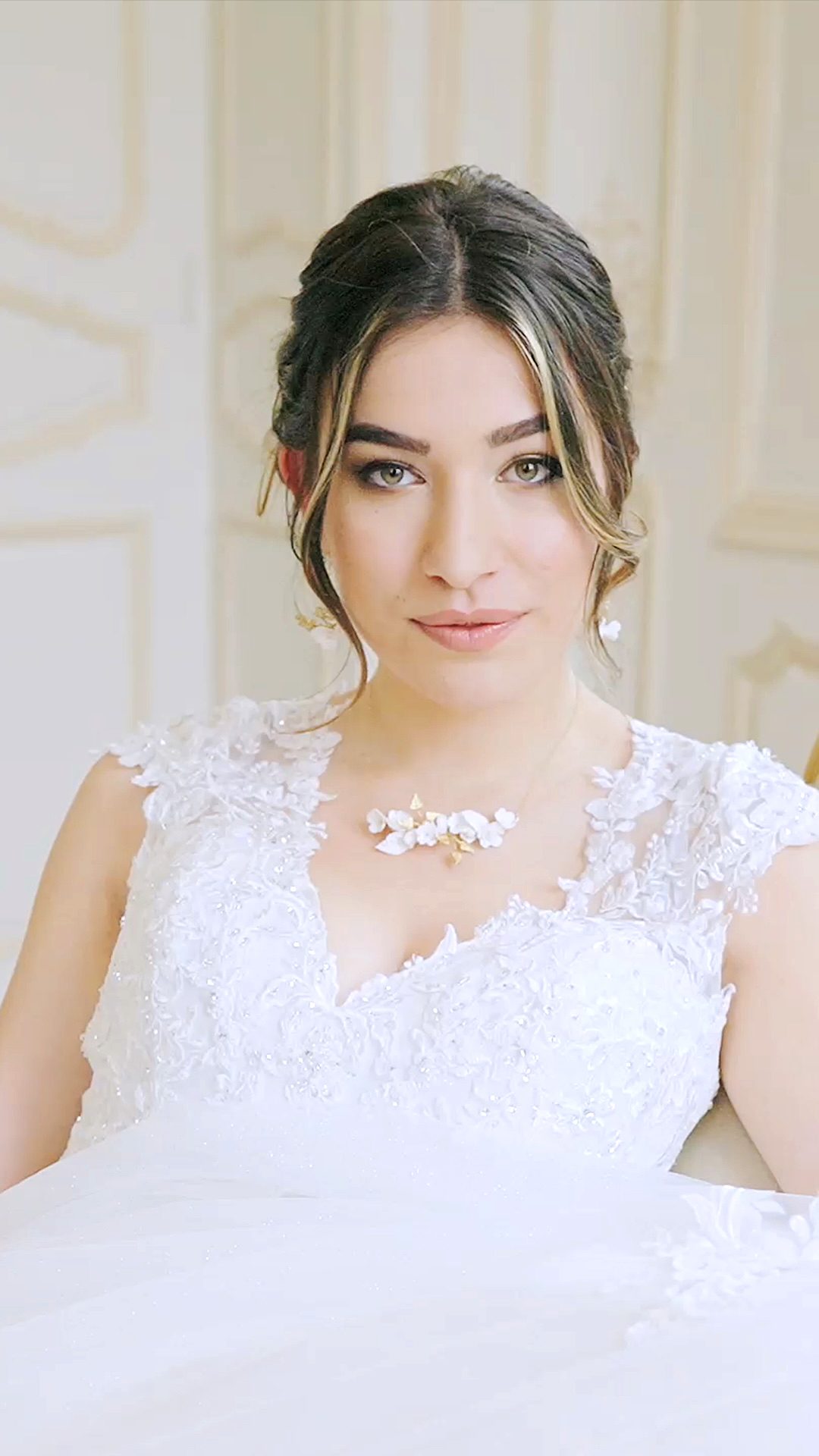 As a wedding videographer in France, I make sure that my couples have the most pleasant experience possible, from the first contact to the delivery of the final video. I know how precious your time is and how difficult it is to make the right choice of a provider. With 6 years of experience in this field, I have set up a process that respects your time and your desires.
I started my story with a professional career in communication. Then after several years of managing advertising campaigns, I got bored with what I was doing. There was no more sense in what I was producing.
Six years ago, I directed a wedding film for my family since I had the professional video skills. I had so much fun on that day that it became obvious that this was my path. So I shot three weddings of friends in the following months. By the second year, I had grown to nine weddings and then to fifteen in my third year. I like to do a small batch of weddings a year so that I can fully concentrate on each one. Passionate about the stories of the couples I have had the pleasure of following.
Before the wedding,
Your experience begins with a meeting with me by phone, video conference or in person. One of my favorite parts of this job is meeting new couples... and getting to know them by listening to their love stories.

I enjoy meeting, for real, future brides and grooms as long as I am available; the "off-season", from December to May, is more conducive to these appointments at this time of year. I make myself available to meet you online or by phone.
After our meeting, I will send you your contract so that you can read it calmly without delay on my part. Thirty days before the wedding, I will send you an email requesting a detailed schedule. Through my years of experience, I have been able to focus on the most important information I need from you to ensure that the day runs smoothly and does not demand too much of my couple or cause unnecessary stress.

I remain available to speak with you a week or two before the wedding to confirm final details. This is a great time to let me know about any final additions or remind me of any additional items I should know about.
The day of the wedding,
Happy to be a part of your big day and ready to work, I arrive a little early to get to know you better. I typically arrive with two to three hours before the ceremony and leave fifteen to thirty minutes after the opening. My goal is to capture your day in an elegant and authentic way. To create a memory that you will remember and recognize yourself in.
Sometimes I may occasionally ask you to move to another area of a room with better lighting, but never direct too much. I want to make sure your day is shot in the most authentic way possible. Happy to work together with wedding photographers on your day, it's an opportunity to get to know new faces. I always shoot with respect to your privacy.

Then I work hard to make sure my films are designed to perfection and I use my expertise in imaging to cover all the moments of the day so that no event is missed. I quickly study a situation to put it into images so that it is present in your film. Always on the lookout, I always look around to capture those authentic moments.
After the wedding,
After the wedding day, I start looking at all the rushes from your wedding. There are many factors that contribute to the time it will take to edit your custom film. Especially since I strive to provide each couple with a one-of-a-kind film. A reflection of who you are. I stipulate in your contract, but as a guideline, the average time to receive your wedding film.

This time is from four to eight weeks depending on the season. I use high quality resources to choose the best music for the tone and style of your film. I make sure to choose something that suits you, something you will like, but I can also provide you with my resources if you prefer the choice to be yours.
Then I will deliver your finished wedding film by digital download, to ensure you receive it in the best possible quality. A private page with password access is reserved for you. This method retains the best quality, but allows you to easily view your new memories on your computer, TV and favorite tablet. I love doing a video conference with you to watch your movie together. And when the emotions overwhelm you, I know my work is now done.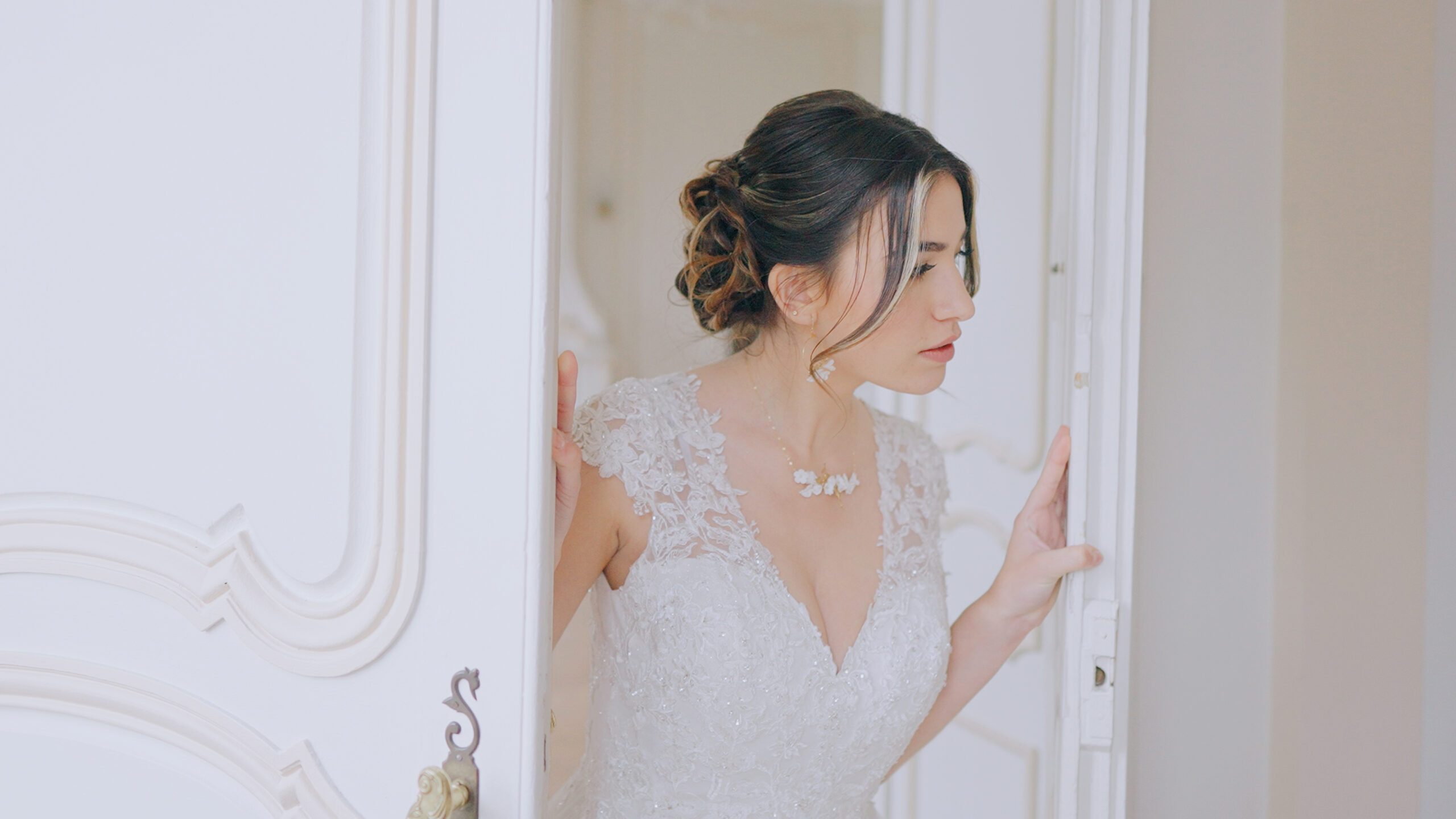 About a WEDDING VIDEASTE in France | Domaines & Châteaux

I love my job because it is so rewarding to capture a magical moment for my brides and grooms. With an estate & chateau wedding film, I can capture the day as it unfolds in an immersive way. I am so glad you are here and want to know more about me. I look forward to learning more about you.

See you soon, Emmanuel